Dekker Dredging is specialised in selling and buying cutter and suction dredgers up to 500mm/20inch pumps over the world.  We have always a variety  of Suction and cutter dredgers, workboats, cranes in our stock . Also a variety of dredging attachments is available in our stock.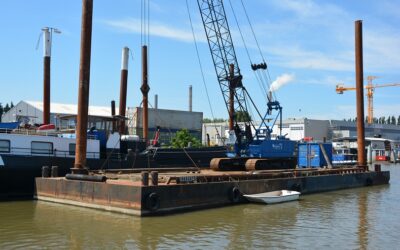 Modular Crane barge• Dimensions 30 X 9 X 1.65 (max draft)• 2 X Spud• Modules are :• 3 modules of 12 X 3 meter• 7 modules of 9 X 3 meter• 3...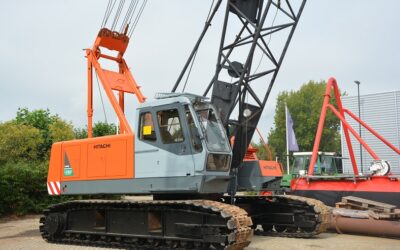 Hitachi CX550• Year: 1996-10• Hours: 15200• 28 meter boom• Engine : Hino H07CT• CE• Delivered new by Belgium Hitachi dealer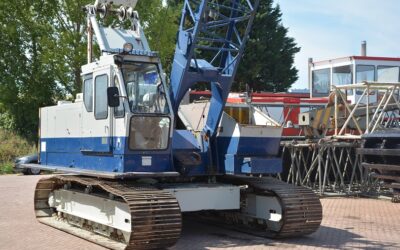 Hitachi KH100-2 Year: 1983 30 ton crane 19 meter boom 6 cylinder engine 3th &4th winch Hookblock
Looking for anything Dredging?
If you need more information, please contact us by phone, e-mail or by pushing underneath contact button, and one of our dredging specialist will respond to you as soon as possible